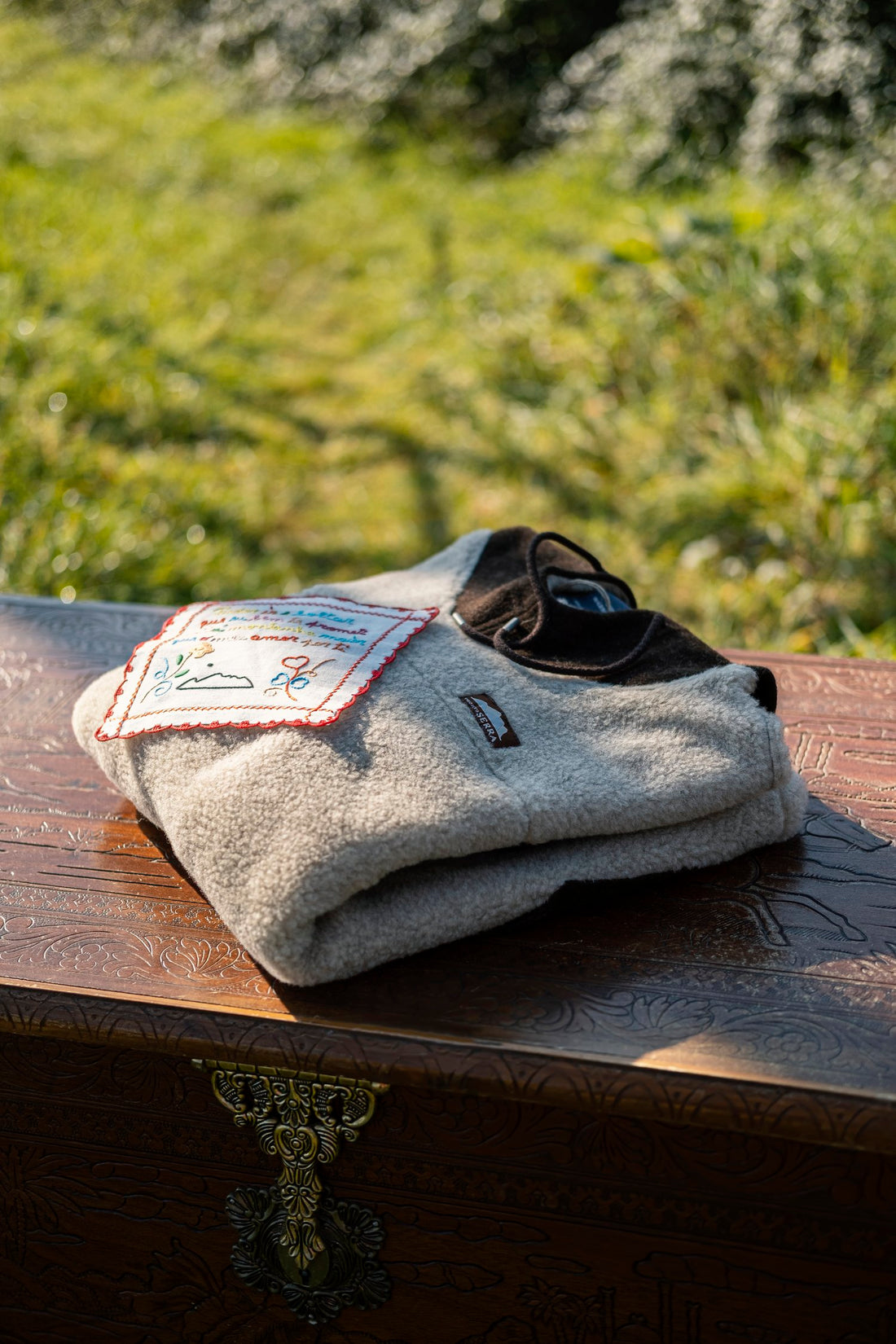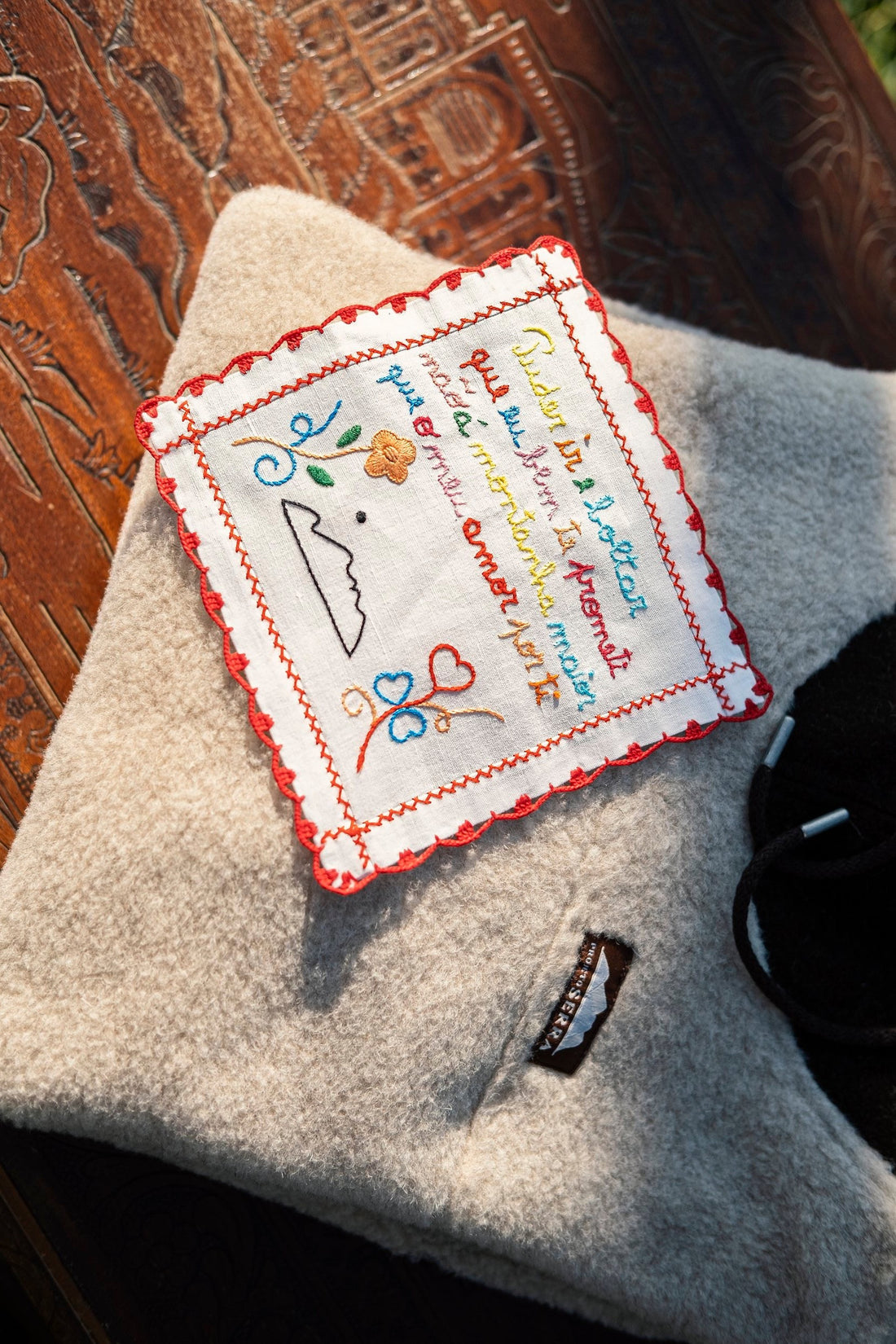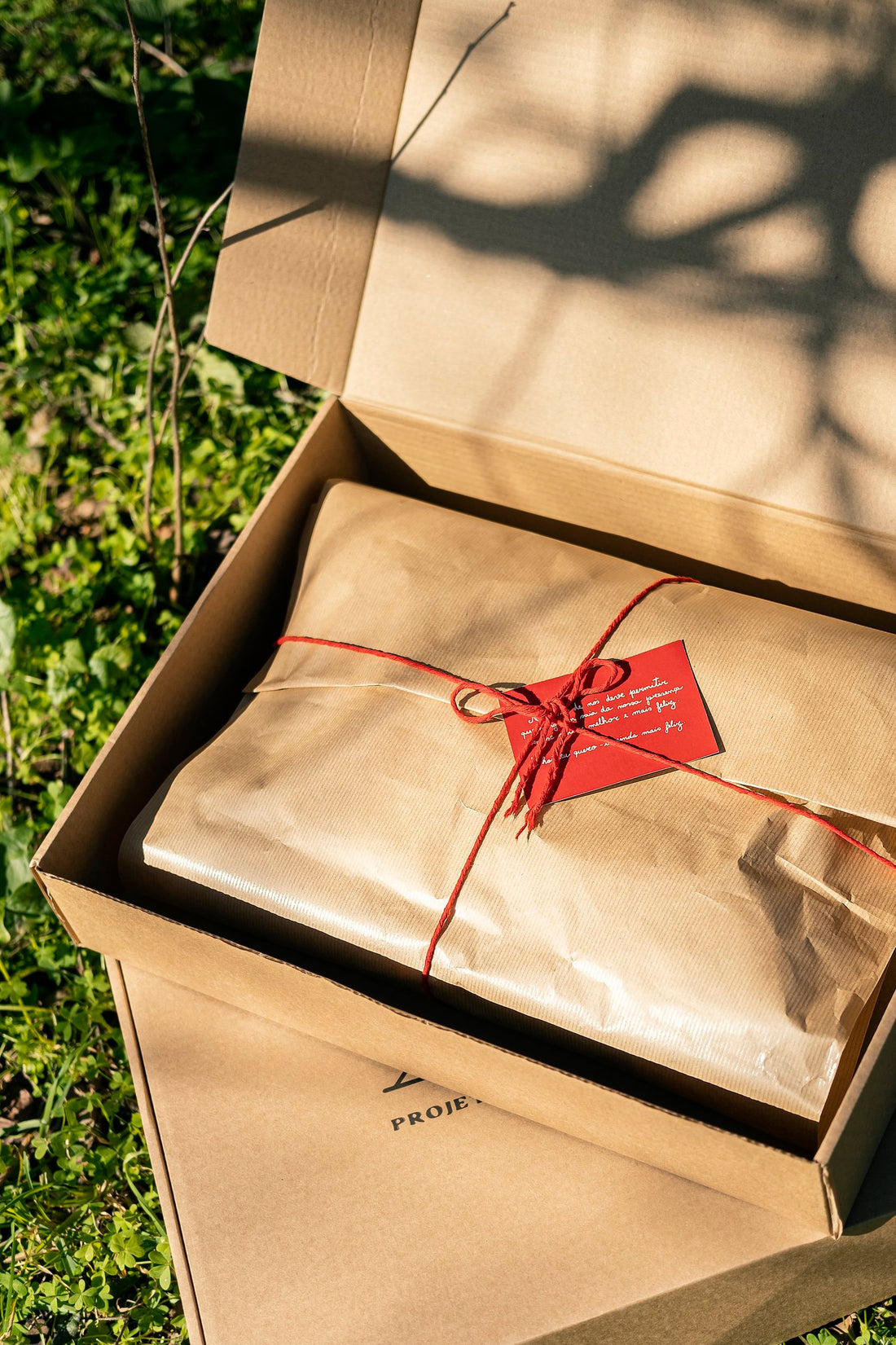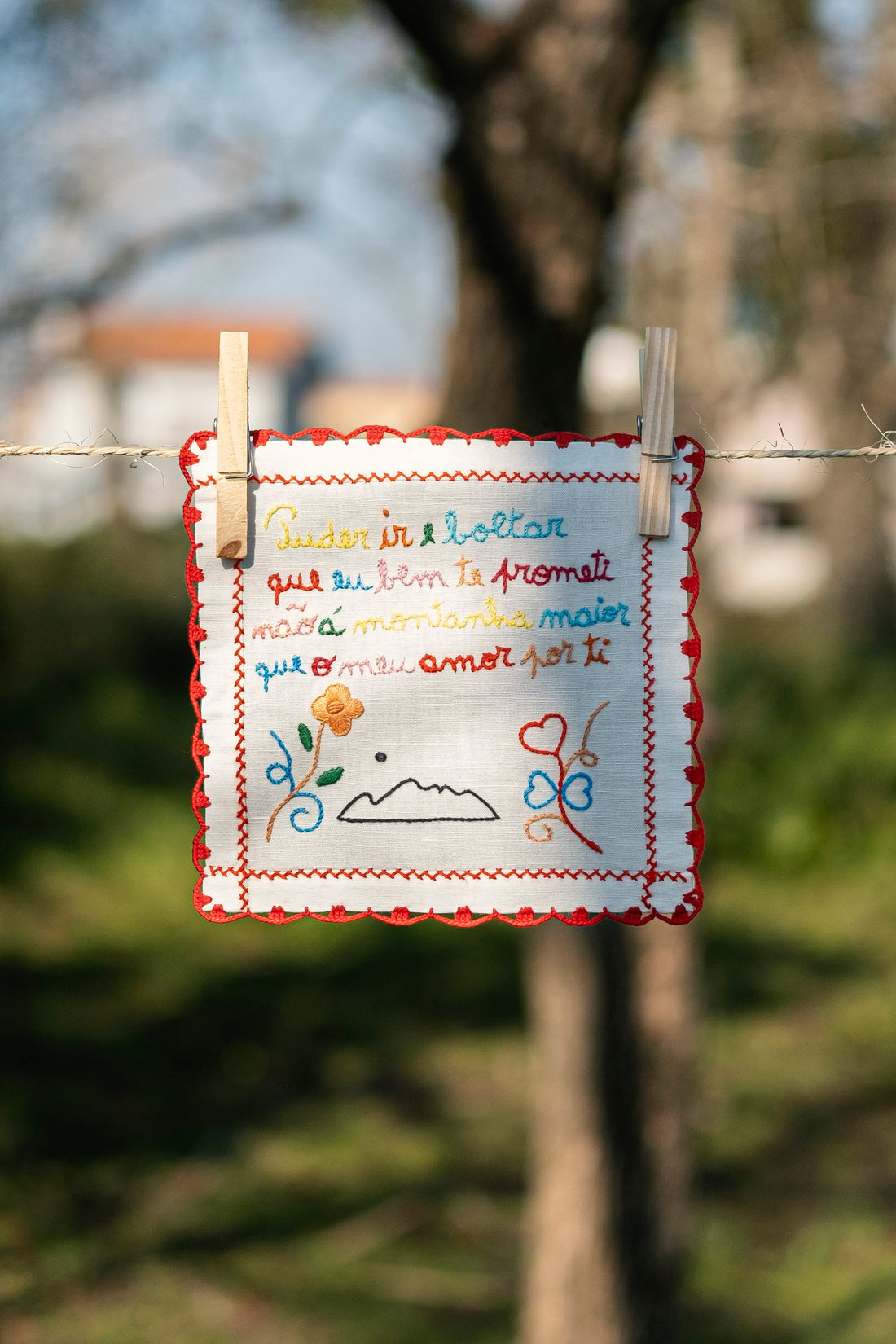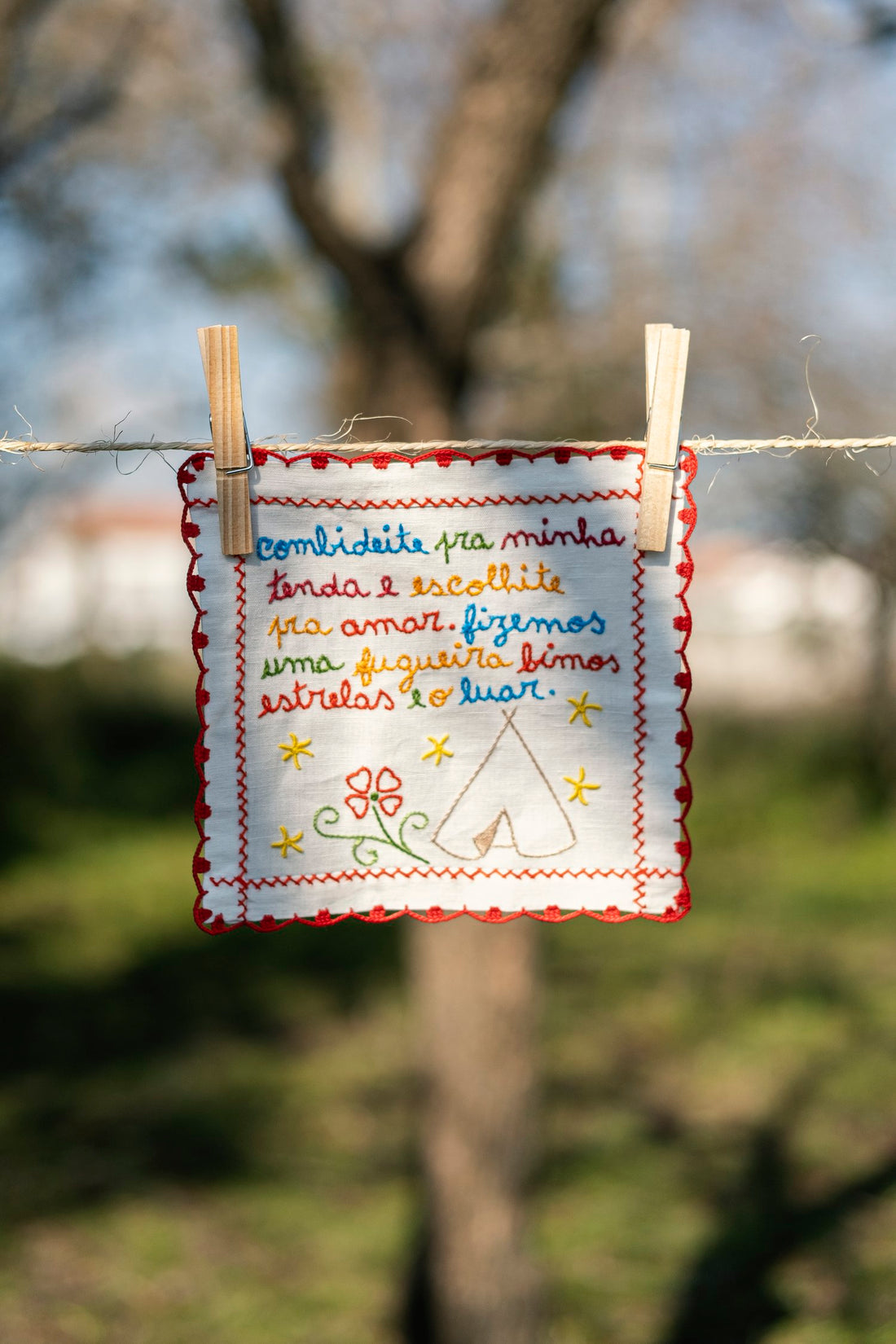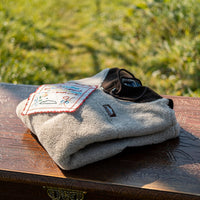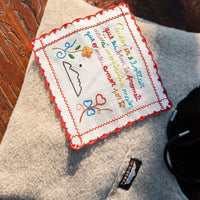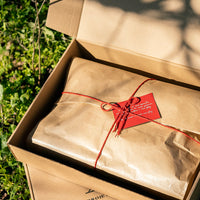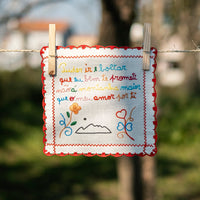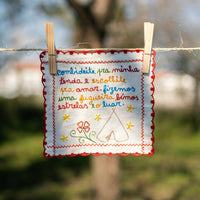 Valentine's Handkerchief Pack + Freita
More than a material tradition, where towels, embroidery and utensils are kept to prepare a child to leave home, the Enxoval is, traditionally, a chest of love. The curatorship, care and craftsmanship of the objects that were kept in the trousseau were the biggest sign of a family affection that was heading towards a new home.
Regarding shipping, the transit time depends on the destination of the order, and we estimate that, for Portugal and Spain, delivery will take between 2-4 working days and, for the European Union, between 4-6 working days. For other destinations the time varies between 6 to 12 business days.
If you are not satisfied, we will offer you a full refund or exchange of your order within 14 days, as long as the products are in their original condition. Projeto Serra reserves the right to refuse returns if the original conditions of the parts are not met.
You can find our size guide here .