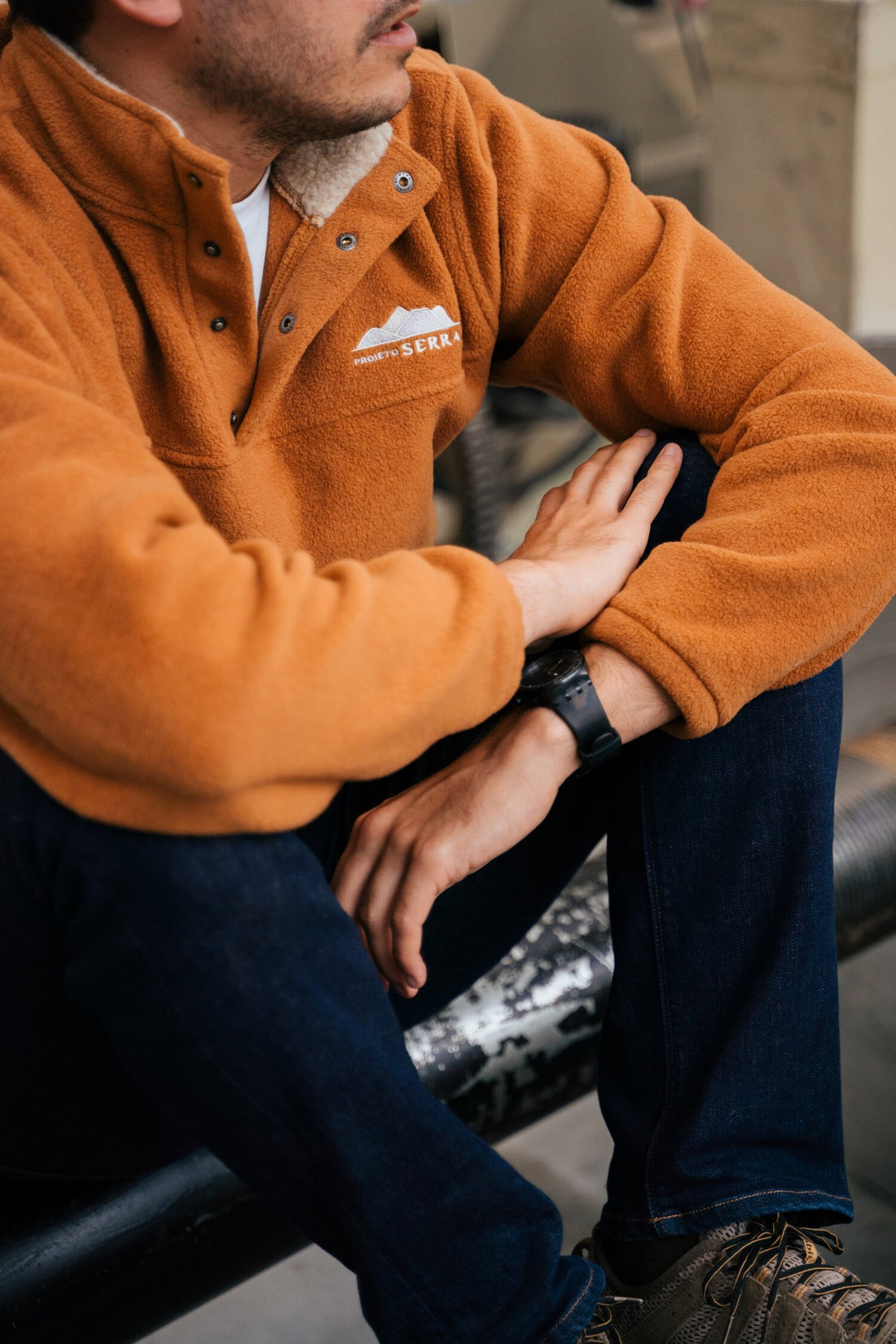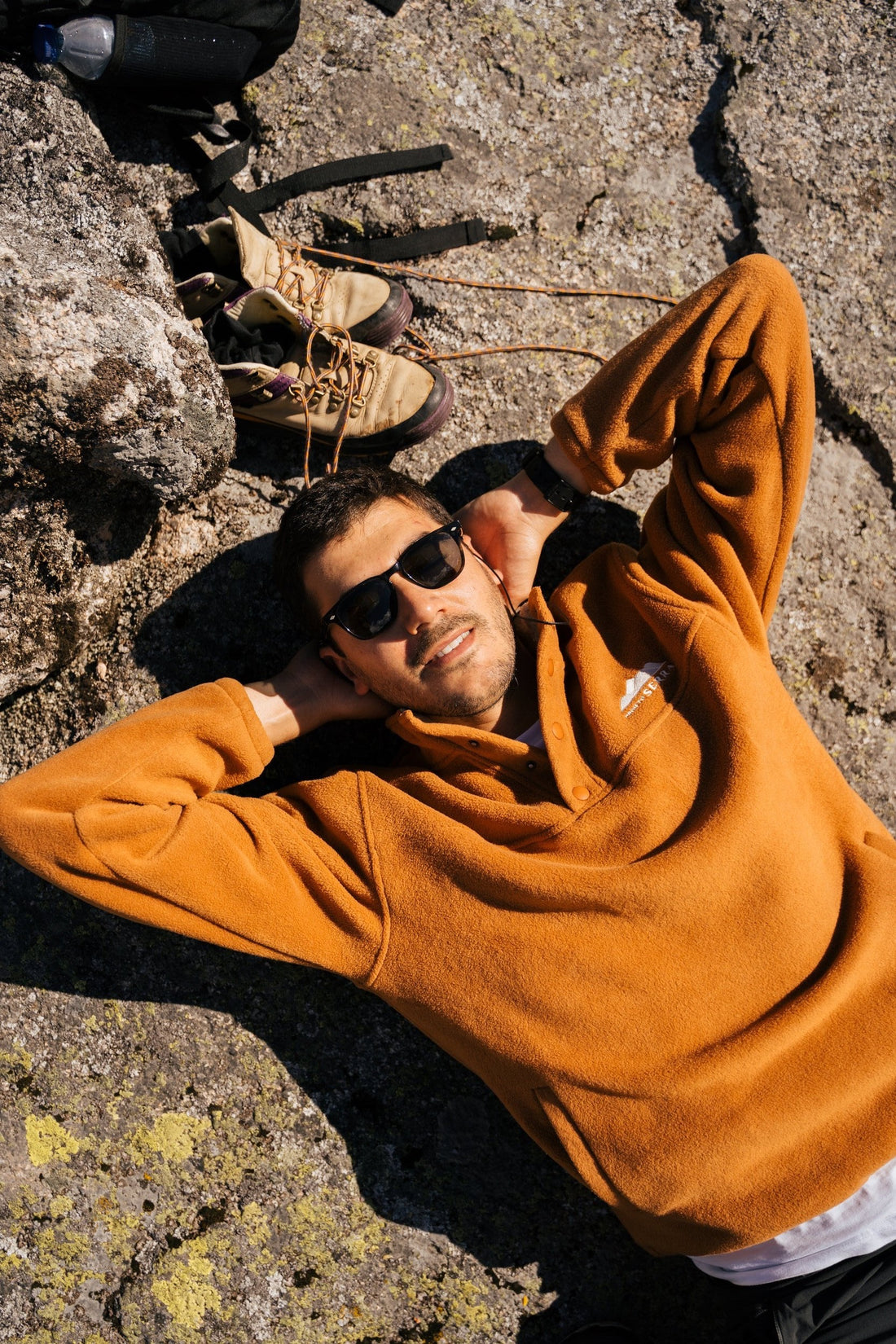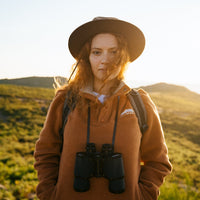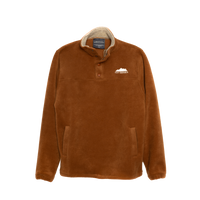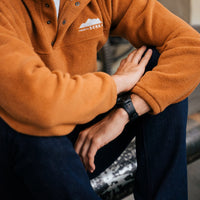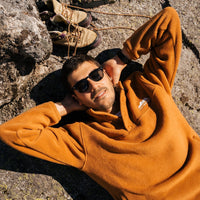 The cold, the fireplaces, the comfort and customs of Estrela, all in this polar design.
With 100% recycled Polyester fleece lining, the exterior takes on the identity of the region with light brown. Contains 2 front pockets for hands and a collar lined with sheep fur to ensure comfort on cold days. Logo embroidered in relief to give the rural look that the Star asks of us.
Regarding shipping, the transit time depends on the destination of the order, and we estimate that, for Portugal and Spain, delivery will take between 2-4 working days and, for the European Union, between 4-6 working days. For other destinations the time varies between 6 to 12 business days.
If you are not satisfied, we will offer you a full refund or exchange of your order within 14 days, as long as the products are in their original condition. Projeto Serra reserves the right to refuse returns if the original conditions of the parts are not met.
You can find our size guide here .