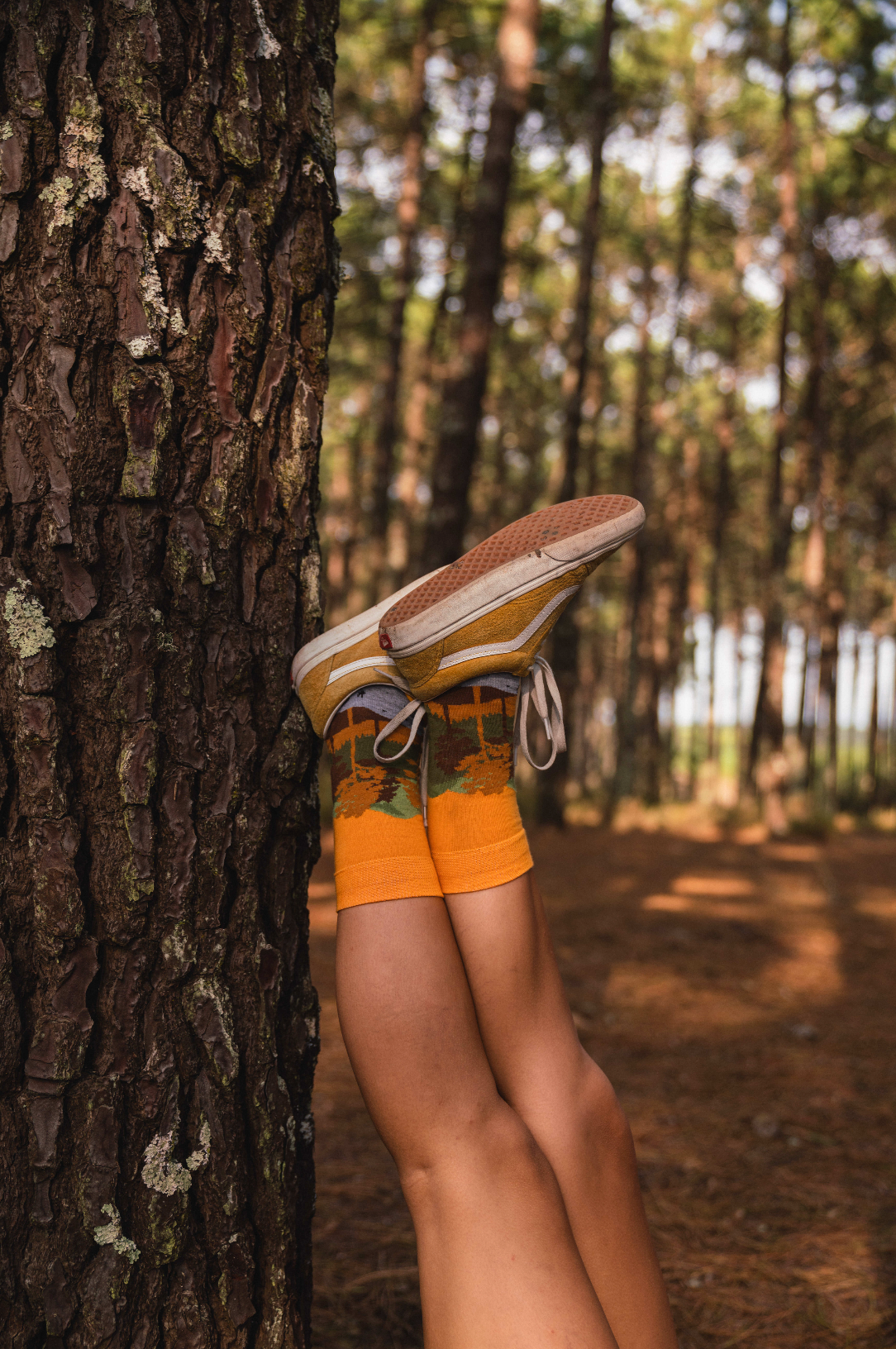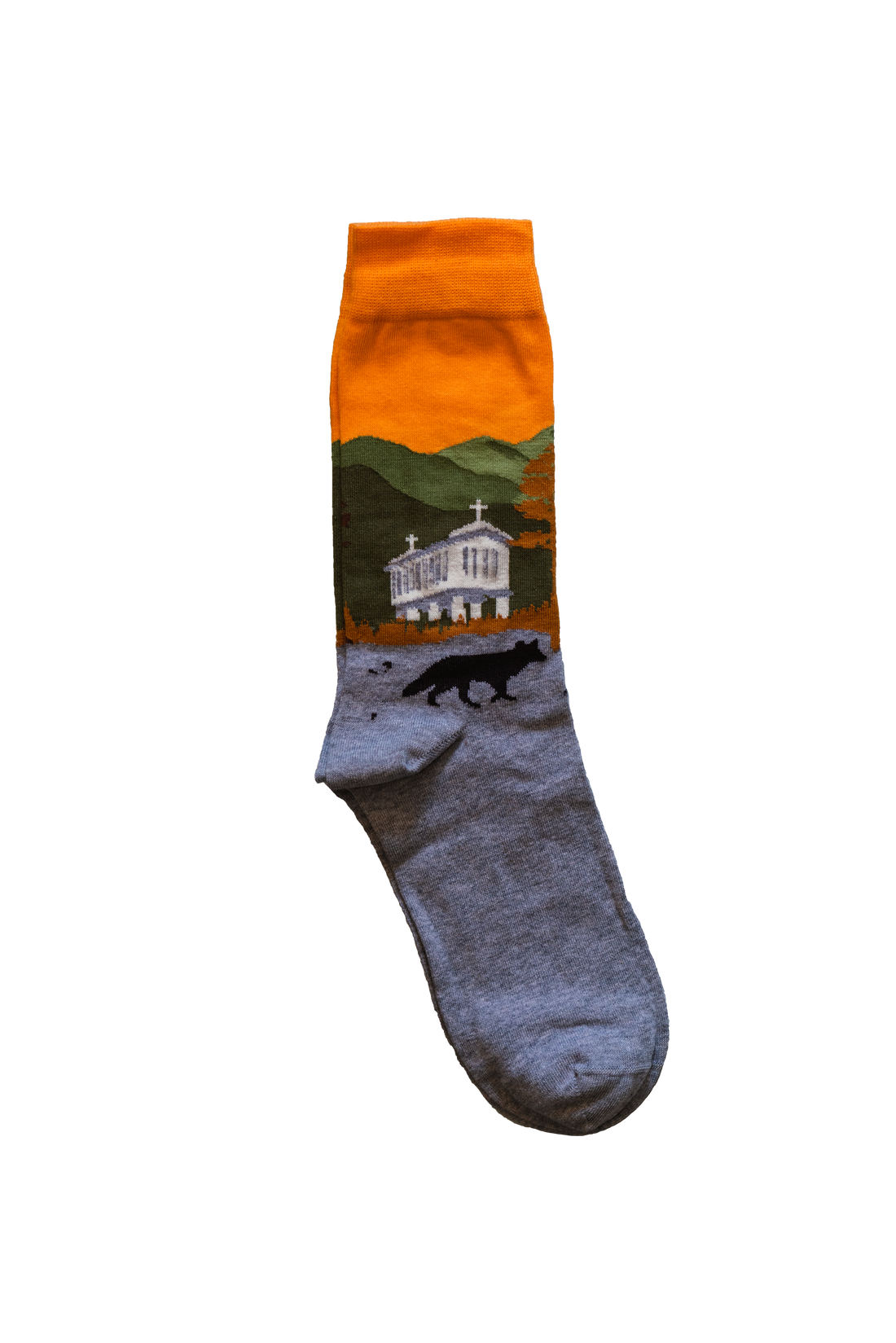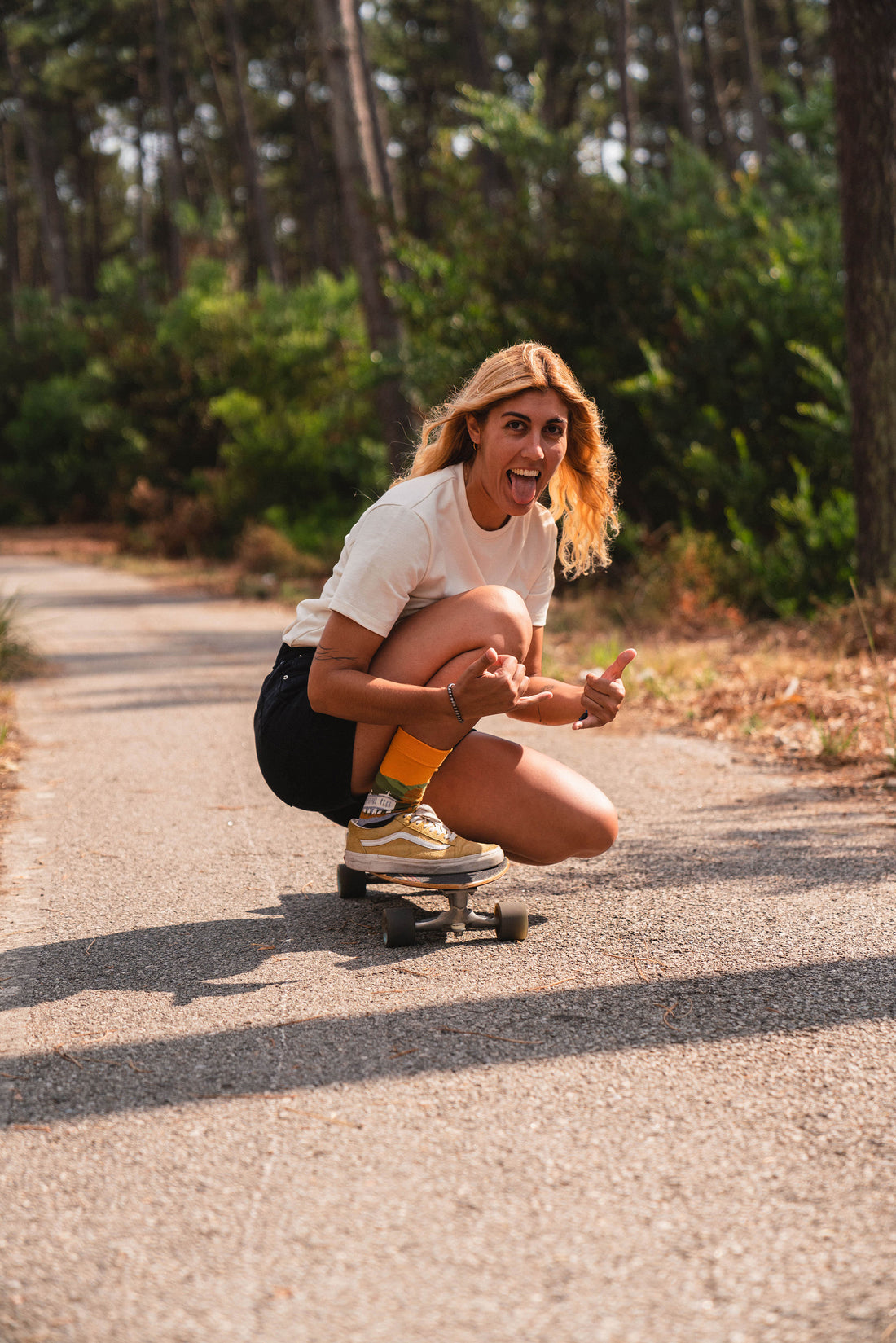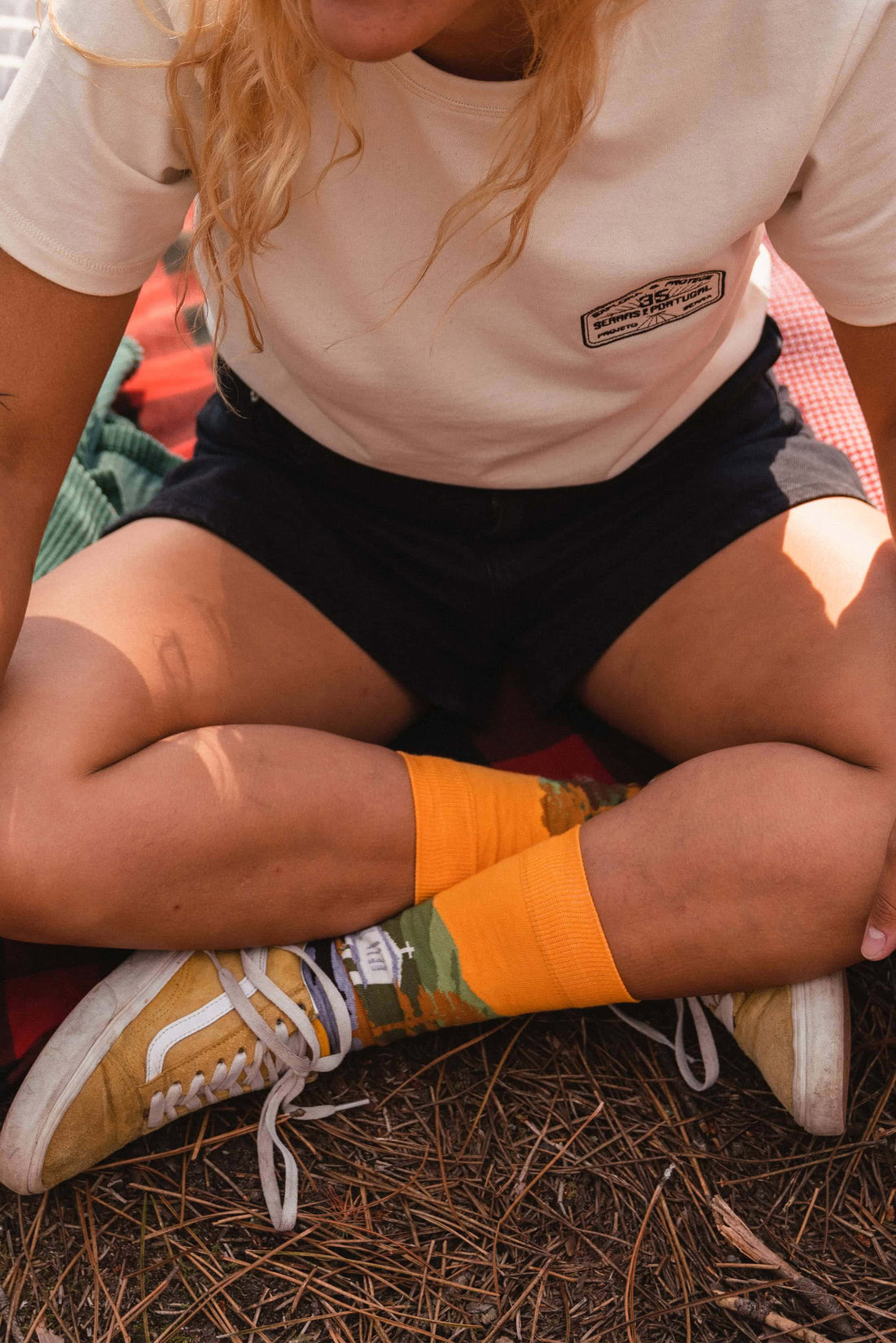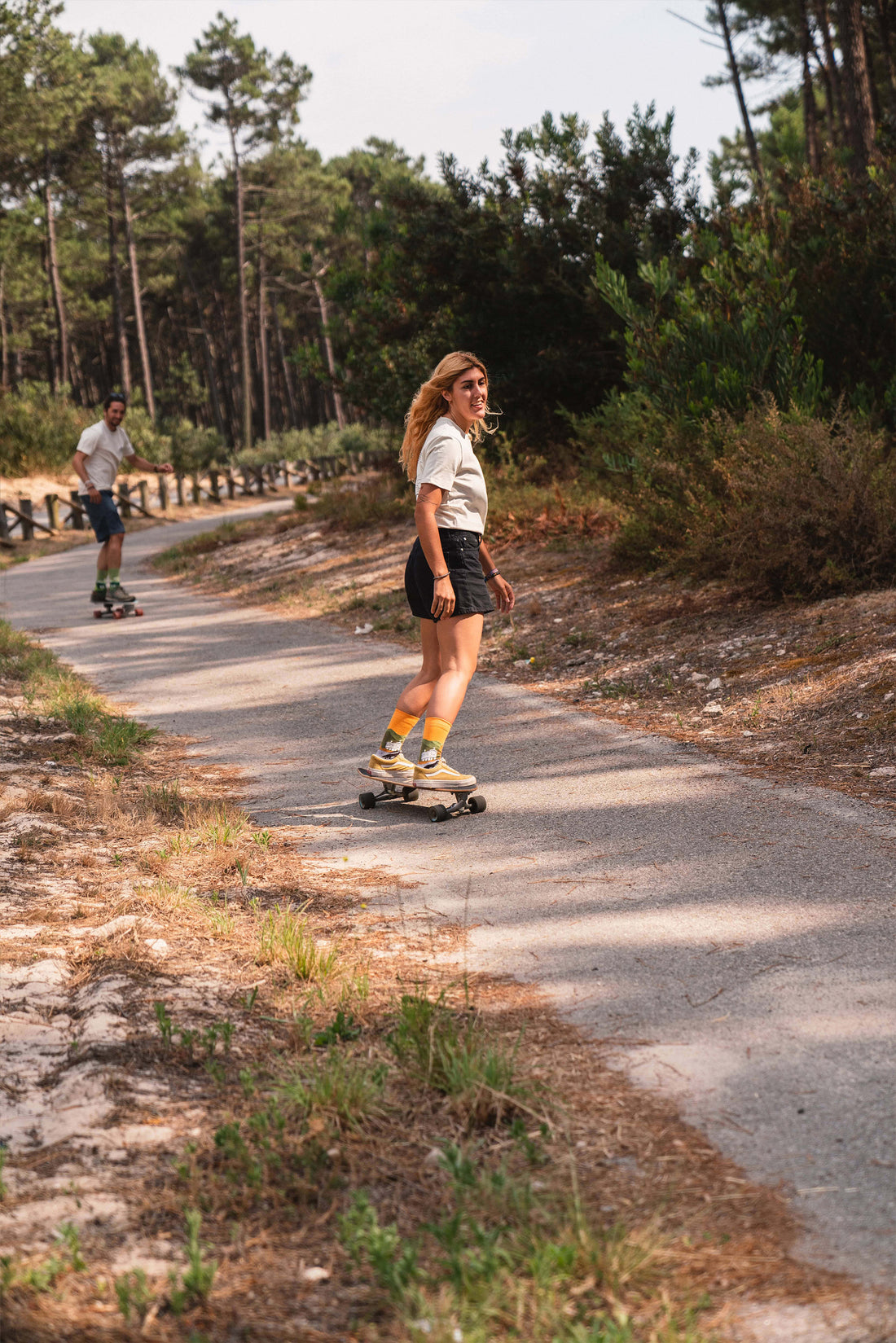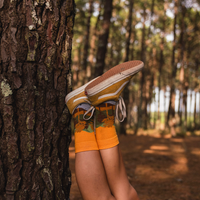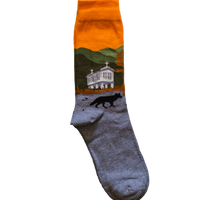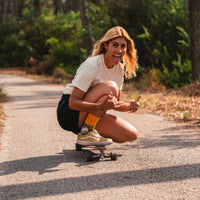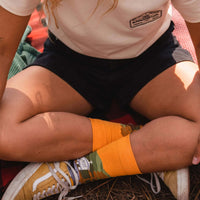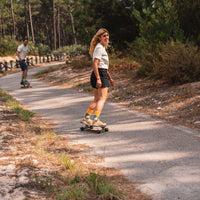 85% organic cotton; 13% polyamide; 2% elastane
The bright yellow of the sun in contrast to the green of the Serra, takes us to Vila dos Espigueiros where the people are light, without forgetting the wolves that proudly protect, preserve and care for. Soajo socks transmit the unique energy that only this region gives us.
Regarding shipping, the transit time depends on the destination of the order, and we estimate that, for Portugal and Spain, delivery will take between 2-4 working days and, for the European Union, between 4-6 working days. For other destinations the time varies between 6 to 12 business days.
If you are not satisfied, we will offer you a full refund or exchange of your order within 14 days, as long as the products are in their original condition. Projeto Serra reserves the right to refuse returns if the original conditions of the parts are not met.
You can find our size guide here .